Thofu Investments is one of the largest businesses in the Malawi healthcare spectrum contributing immensely to the laboratory, chemical and manufacturing industry through prompt, precise and personalized customer services.
It was established in January, 2007 with the aim of meeting the requirements of hospitals, laboratory, manufacturing and chemical industries. Our foundation is based on understanding the unique needs of Laboratories, hospitals and client satisfaction. We are one of the best Chemicals Suppliers, Reagents, and Chemicals & Laboratory equipments in Malawi.
The strategic planning, financial depth, large resources and long range consistency is the fuel for Thofu Investments in its ongoing efforts to develop innovative and affordable solutions for today's healthcare needs.
It has more than 10 years' experience at the health care market, supplies hi-tech medical equipment and performs service and customer support, application trainings and consulting.
Thofu Investments is an exclusive distributor and a leading local partner of the below mentioned multinational manufacturers: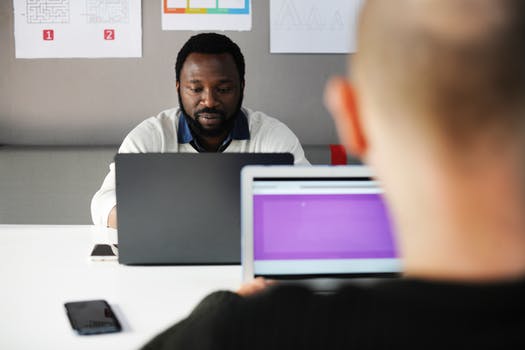 Vision
To be the preferred supplier and distributor of quality laboratory chemicals, reagents, instruments and general laboratory consumables in Malawi and beyond.
Goal
To guarantee the highest quality of its products and services and to be a team of people charged with a corporate directive to achieve and maintain total customer satisfaction.
Mission
To gain recognition in the laboratory, chemical and manufacturing industries as a reliable supplier of reagents, chemicals and laboratory consumables and equipments.
Our Promise
Quality Products & Services
Prompt & efficient services
Consistent emphasis in putting the customer first.
Courteous & friendly staff